Welcome to Superfoot shop
Try SuperFoot. You vital investment for improving foot health, comfort, and performance.
Whether you're dealing with foot conditions, aiming for better posture and alignment, or seeking to optimize athletic activities, custom insoles are a wise choice.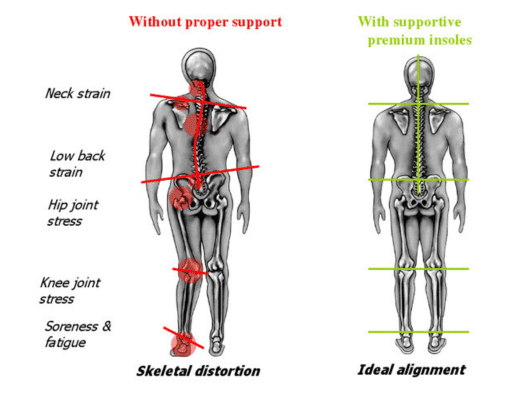 Having good feet is indeed the fundamental basis of your health and well-being. Try SuperFoot
We believe that good well being starts with your feet. With our in-store customized foot analysis service, get to know your feet a little better. Our knowledgeable staff is available to assist and guide you every step of the way, providing a customized analysis, expert guidance, and product recommendations.
Why SuperFoot custom insoles?
Our goal to inspire people to move and to stay on their feet long and stronger. We do this by providing a unique fit for feet and an inspiring customer experience through personalized custom-made products accessible to all. Superfoot custom insoles support your feet properly in a neutral position aiding a balance stance and correct body posture. Developed by medical professionals in collaboration.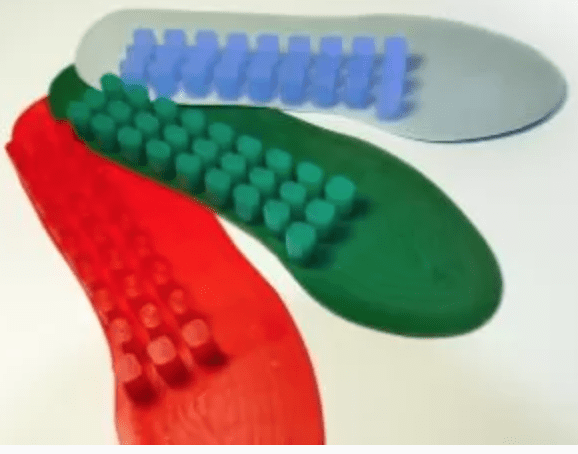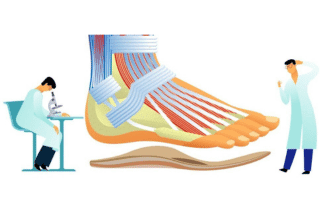 The quick and progressive advantages of wearing insoles
Adults are highly likely to experience foot imbalance or misalignment. Muscle and joint discomfort, stress …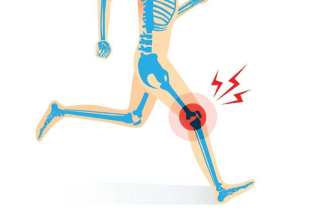 Other common running knee problems
When people say they have "runner's knee," they are typically referring to patellofemoral pain syndrome  …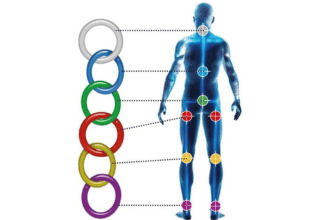 Improved body alignment and balance
One of the most common pieces of advice that a parent conveys to a child is to "stand up straight." …
is available to assist and guide you every step of the way, providing customized analysis, expert guidance, and product recommendations.
Flat feet pain can be temporarily addressed by stretching, strengthening, and providing support to your arches. But for long term comfort, you'll need to add firm arch support insoles to your footwear. A product with cushy foam or gel that doesn't provide arch support won't relieve your pain. Figuring out the best arch support insoles for your flat feet requires you to know your flat foot type - rigid or flexible. If your feet are flat when standing or sitting, you have rigid flat feet and need low arch insoles. If your arch appears when you're sitting, you have flexible flat feet and need insoles with a medium arch.
There is no miraculous and quick solution for flat feet, however, if this problem is ignored, pain will occur, first in the knee, then in the hip in the lumbar or lumbar spine, and finally there may be a deformity in the spine. In the later period of life, if deformation of the feet is not regulated , degenerative changes in the cartilage can occur, but the hip joint can also deteriorate. That is why proper footwear with customized insoles is very important, as important as corrective exercises.